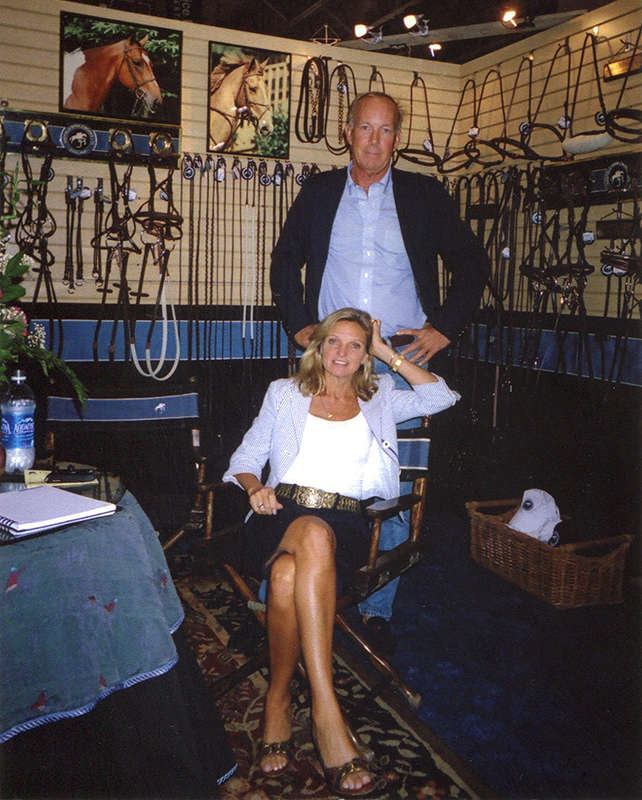 Celebrating 41 Years
For over 40 years, Cindy Hadfield has been involved in the horse industry, covering many aspects of the business. Her first passion was the horse; riding, training, teaching lessons, showing and fox hunting were all a part of it. Another important part of the "job" was taking clients to the local tack shop and assisting them with their purchases. Forty years later, she is still assisting customers with their purchases.



C. M. Hadfield's Saddlery began in 1978 in Syracuse, New York. Now, instead of competing to be the best in the show ring, we strive to have the best, most innovative high-end merchandise possible. Hadfield's has outfitted leisure riders to Olympians, providing everything from clothing to bridles and saddles. We are proud to have sponsored great riders including Molly Ashe, Leslie Burr-Howard, Norman Dello Joio, Tim Grubb, James Lala and McLain Ward.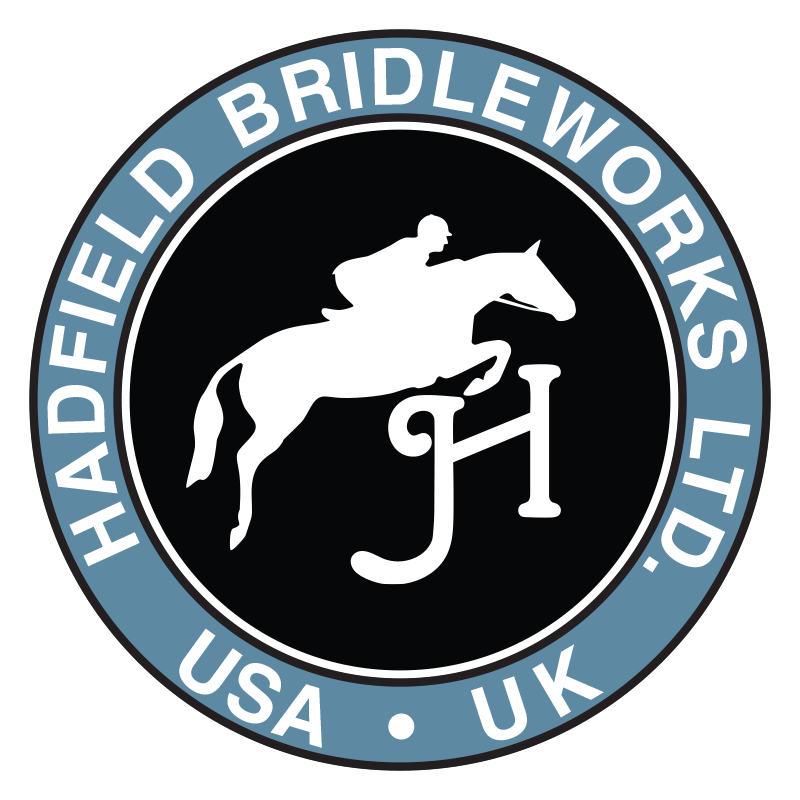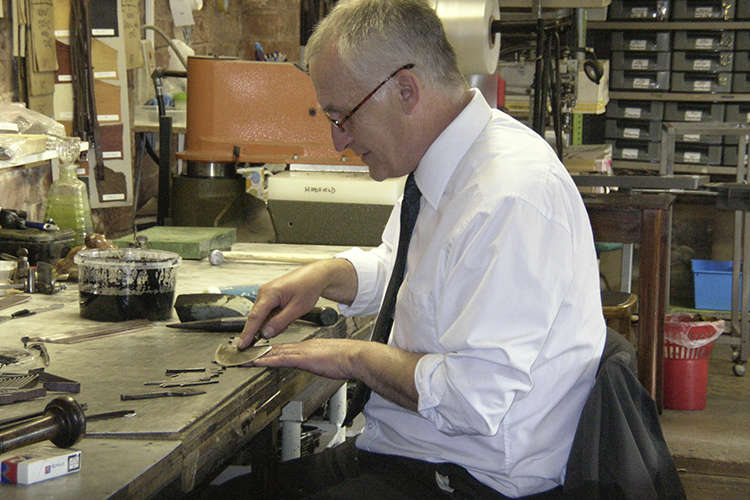 England
Hadfield Bridleworks Ltd. was established in 1995, in Walsall, England. Steeped in tradition, quality and service, the U. K. was our first and only choice. As Switzerland is famous for its watches, Walsall is famous for its leatherwork.

We are blessed to have Master Bridlemaker, Mike Citrullo, on board as Operations Manager. Mike has worked passionately in the industry for over 40 years and has taught the trade to many, including students at the Walsall Leather College. Along with Mike, we have a team of talented men and women dedicated to precision, quality and excellence.

Mike states that one of the many advantages we at Hadfield's have over our competitors is quality control. Many other companies rely on several sources for their bridlework, sometimes importing materials from different countries or subcontracting steps in the production process, making quality control difficult or, at times, impossible.

At Hadfield Bridleworks, every item is made "in house." Each bridle made today is created by the same craftsmen and craftswomen who made the first Hadfield bridle years ago.
View our HBW Collection