THE LEGEND CONTINUES
QUALITY, PASSION AND TRADITION

Since 1978
C.M. Hadfield's Saddlery, Inc. was created with the vision of offering the most innovative, high-end, affordable merchandise for the horse and rider. Along with our quality products, we offer unparalleled customer service, setting the standard in the equestrian industry.
What we are most proud of is establishing our own factory in Walsall, England... Hadfield Bridleworks. With the combination of Britain's most skilled craftsmen with inherited expertise, dedication to detail and using the finest leathers available through J.E. Sedgwick, we have achieved our goal.
Enjoy our beautiful hand-made Hadfield Bridleworks collection.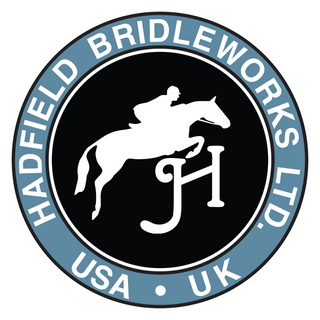 Featured collection - Bridles
TESTIMONIALS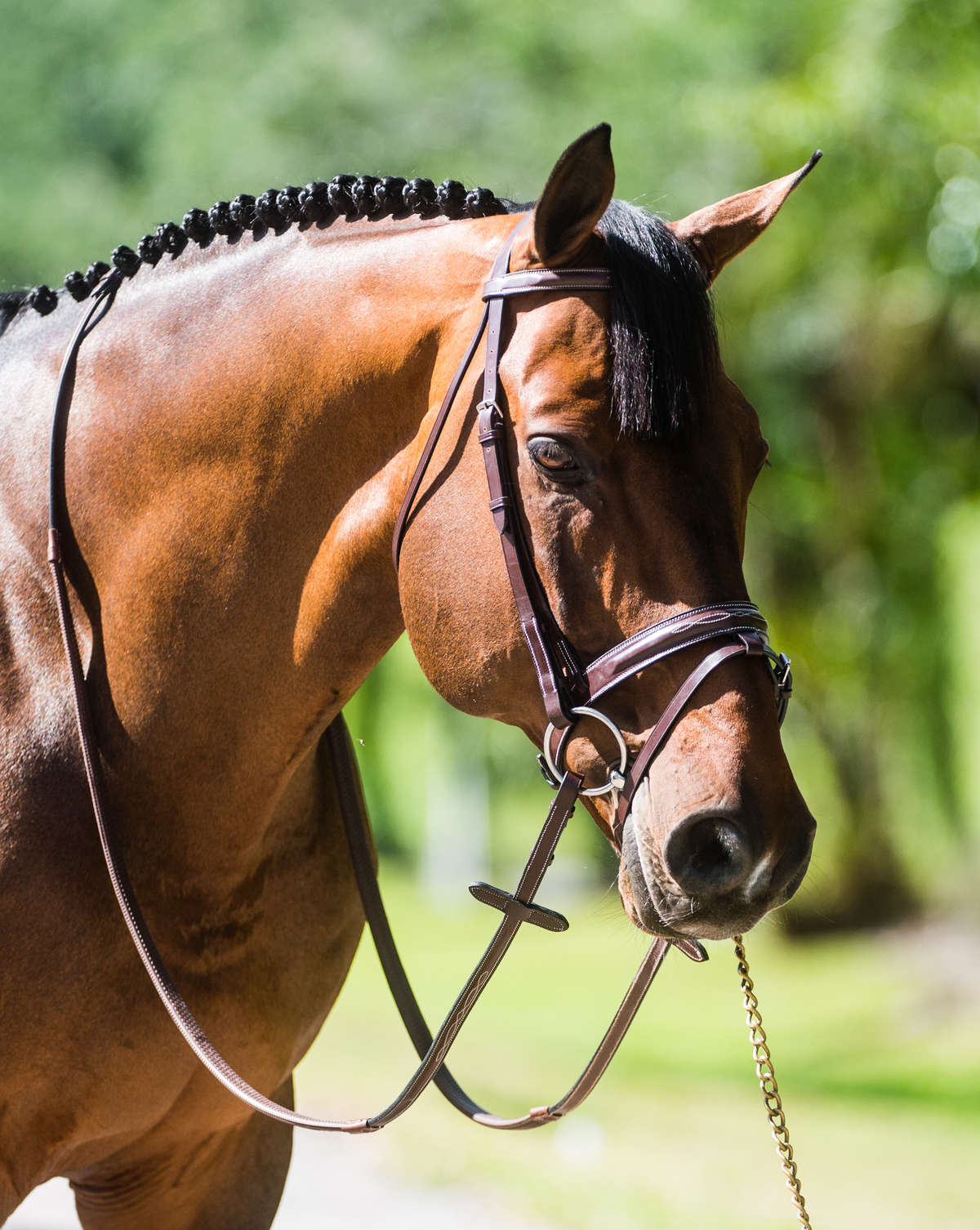 Wearing Hadfield's Wide, Raised, Fancy-stitched with Flash Bridle (HBW-204)

"We buy all our tack from Hadfield's and have done so for years"
-Shane Sweetnam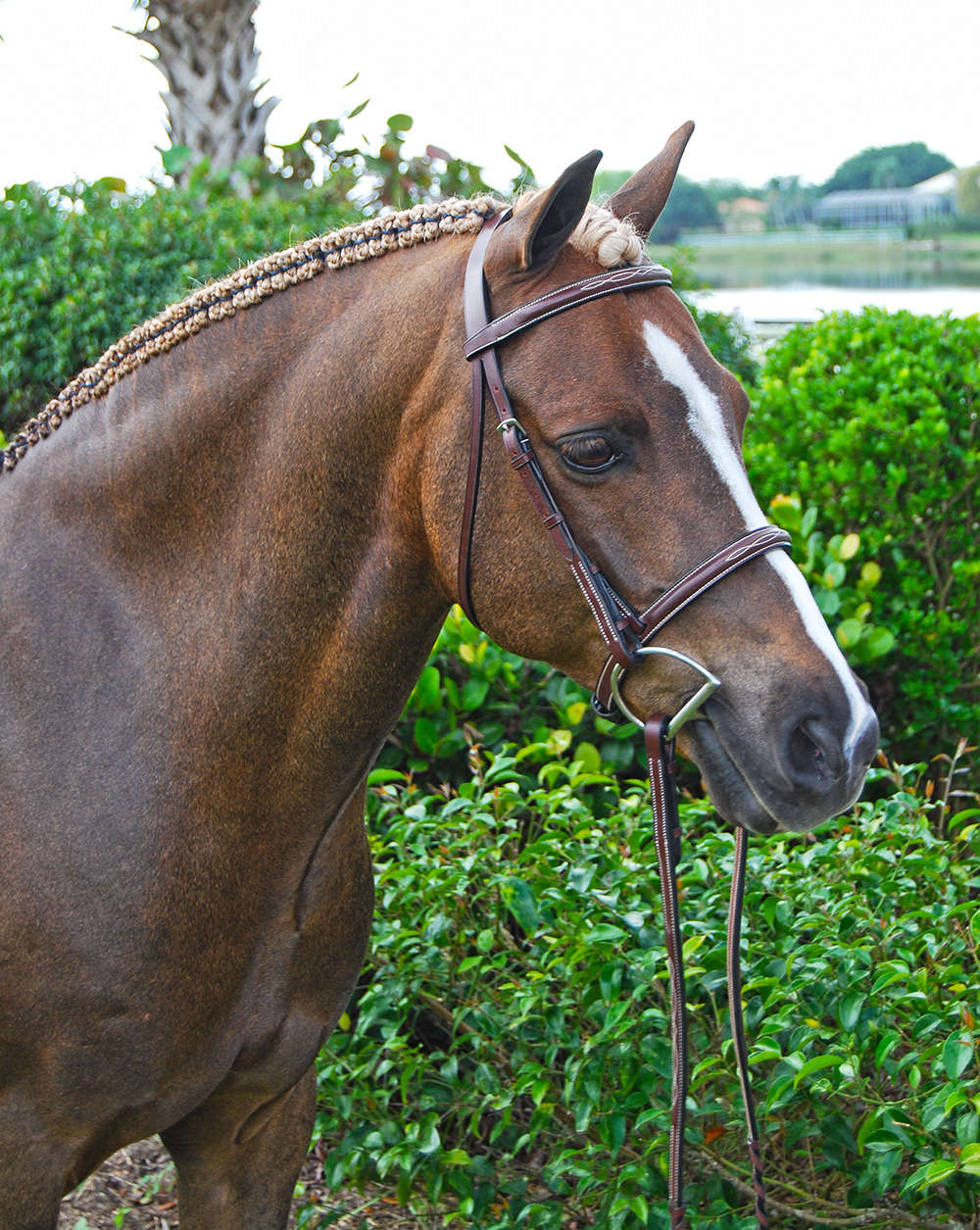 Wearing Hadfield's petite, raised, fancy-stitched bridle (HBW-102)

"I think Hadfield's is a beautiful bridle that looks elegant on horses and ponies"
– Gary Duffy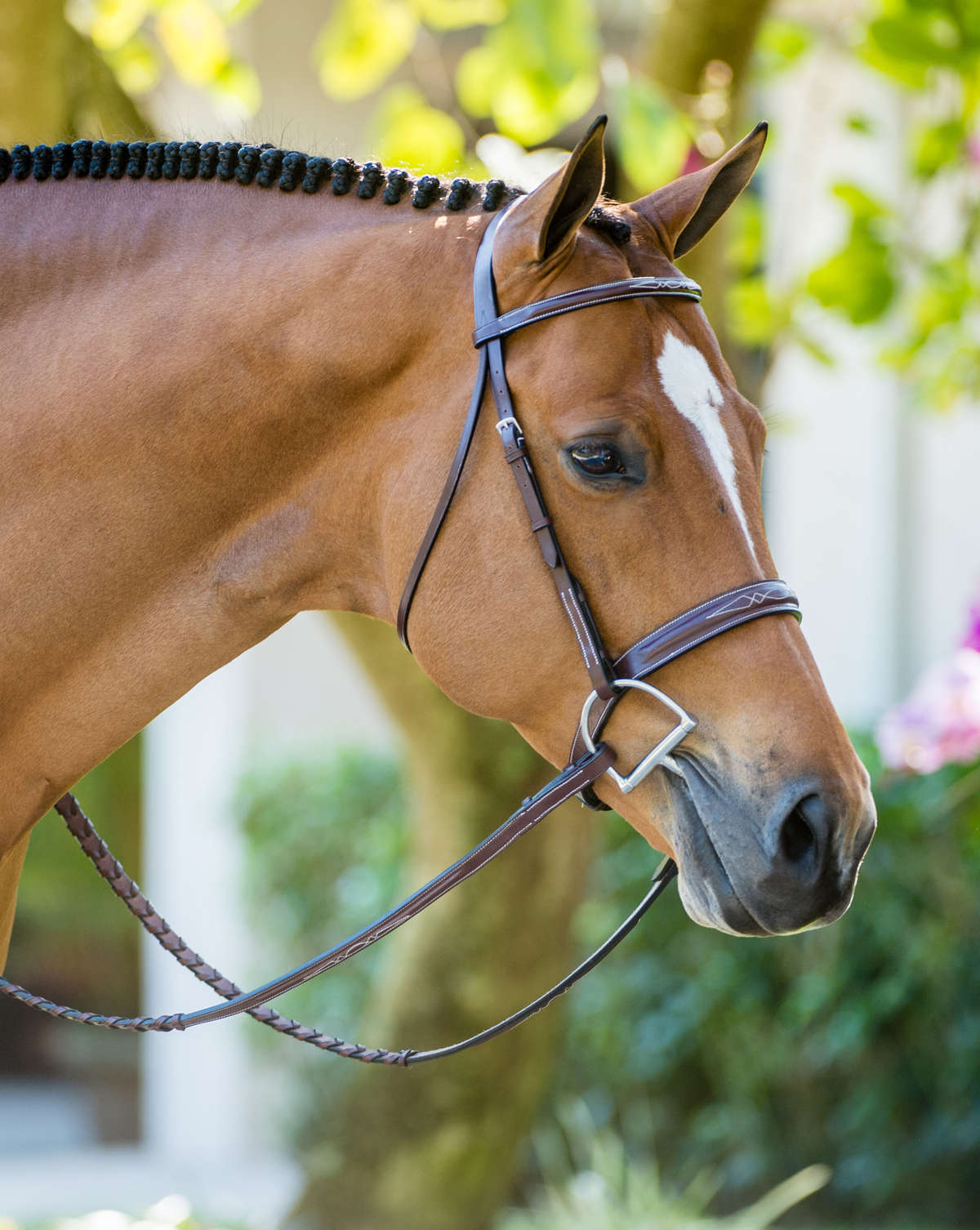 Wearing Hadfield's Wide, Raised, Fancy-stitched Bridle (HBW-106)

"Hadfield bridles are in a class by themselves. They are beautiful and their quality is unsurpassed"
- Scott Stewart